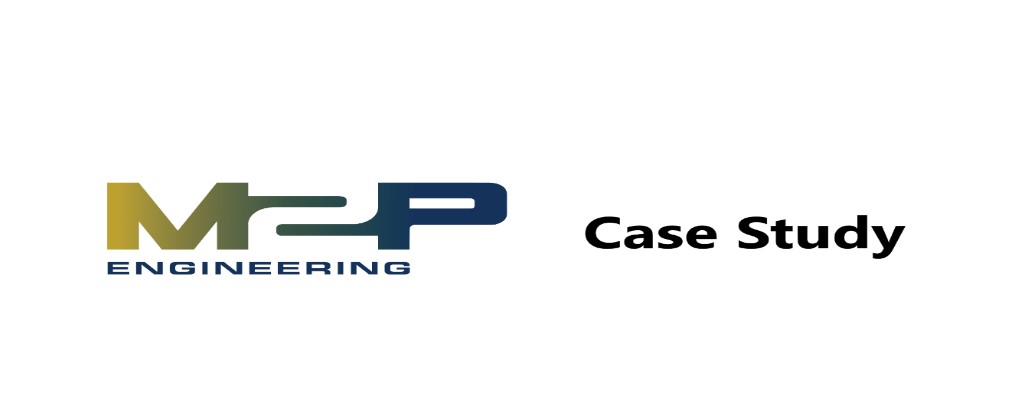 03 Aug

Boral Cement – Berrima case study
M2P Minvent Products are suited to many industries.
M2P are showcasing a case study provided by a Boral employee showing the benefits of the M2P inflatable isolation barrier systems within a kiln. Minvent don't just develop products for use in mining, our inflatable systems also have proven effective solutions in refractories, Kilns and silo applications. Many of these applications involve deploying our inflatable products to improve safety and efficiency in maintenance and general operations.
To find more of our Minvent products click here!
Contact us to discuss how M2P can engineer a solution for you. 
Kevin Regan | Product Coordinator