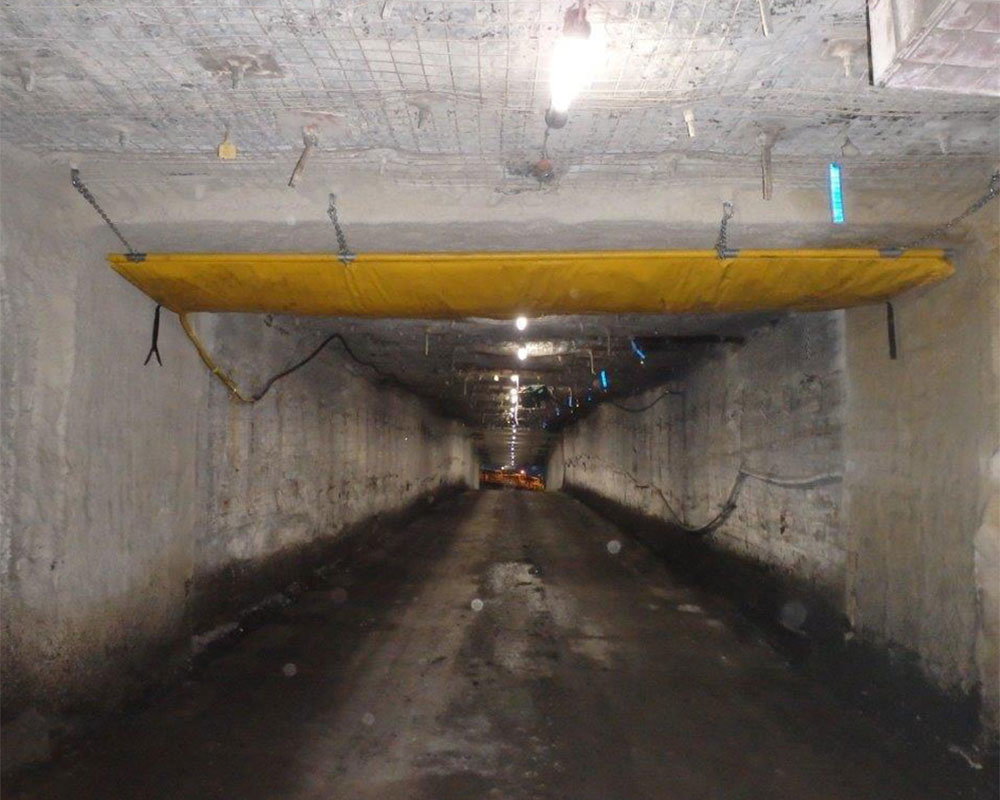 06 Mar

Ventilation Control Devices – Underground Coal Mines
Sealing underground mines with inflatable ventilation control devices (VCDs)
State mining legislation requires underground coal mines to have provisions for Ventilation Control Devices (VCD) and mine sealing, in case of underground emergency – to protect against spontaneous combustion and explosions.
M2P designs and manufactures rated compliance seals. Our seals are engineered to satisfy state mining safety regulations.
We design and supply both emergency and routine seals, which can be engineered to sustain specific pressure ratings. For example, we commonly supply Type B and Type E seals, which adhere to the Queensland Coal Mining Safety and Health Regulation 2017 ratings.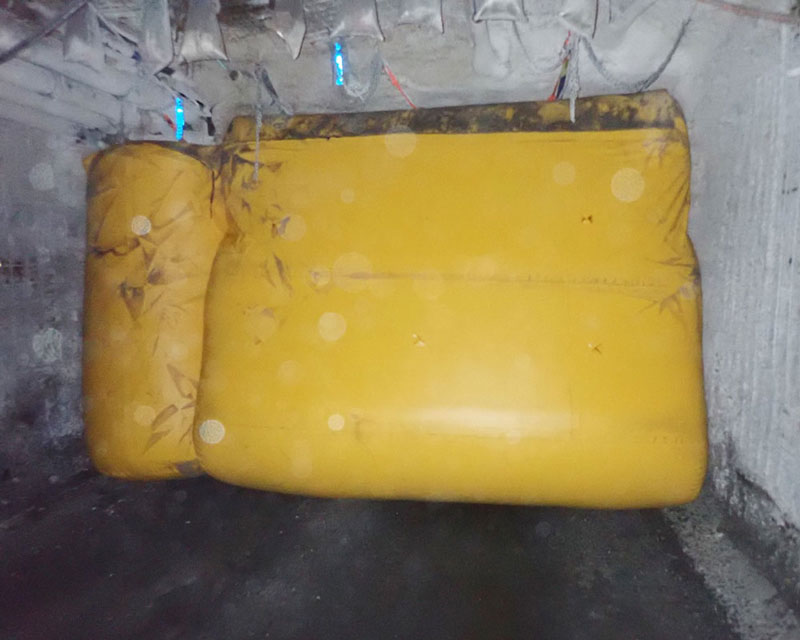 Our systems can be fully automatically and remotely deployed, reducing exposure and increasing site compliance.
M2P also offer rigid or fixed steel and mechanical mine seal systems. We can offer hybrid inflatable and steel systems if desired.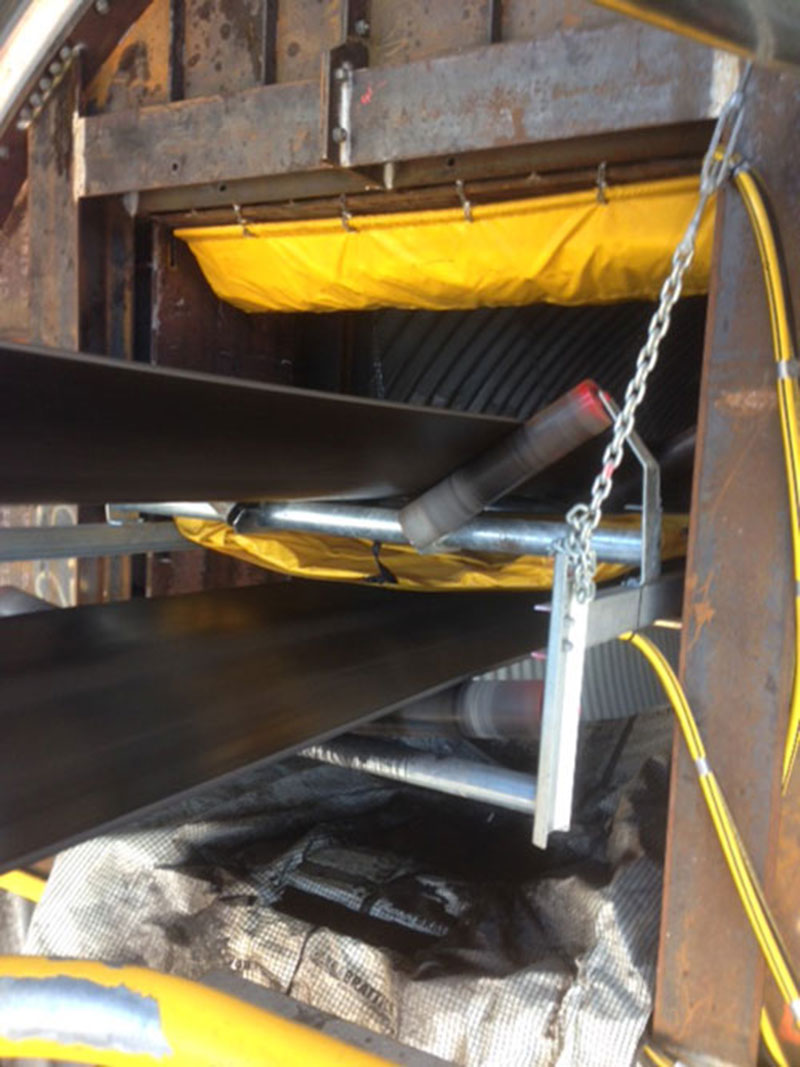 Customised and reusable ventilation control devices
Underground mines require ventilation control. M2P Engineering also design and manufacture ventilation control devices for almost any situation.
Our inflatable ventilation control devices are quicker to install, re-usable, and more cost-effective than rigid alternatives.
If you are a Vent Officer on an underground coal mine site, we'd love to understand your operation and compliance requirements.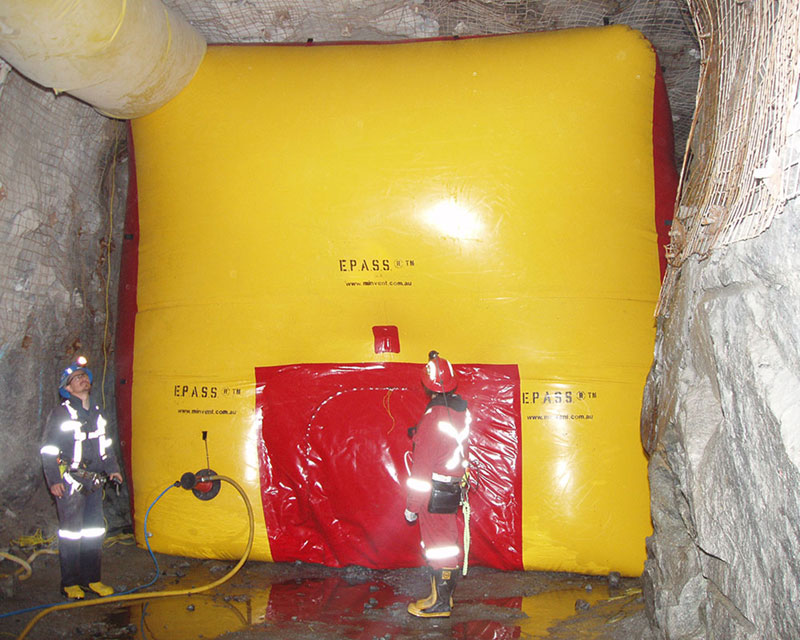 M2P's Value Proposition and Point of Difference
We offer the most value to our clients when we are involved as early as possible in the vent control design process. By understanding your site-wide vent control and sealing requirements, we can ensure the most cost-effective solutions are designed with all areas of the operation in mind.
We have a team of engineers who live and breathe optimisation for production, construction and maintenance processes and systems. We are a vertically integrated Construction, Maintenance and Vent/Safety Systems company specialising in underground works, with a dedication to innovation and excellence.
M2P Engineering has respected and experienced mechanical tradespersons with underground mining construction and maintenance experience. We offer mechanical and steel fabrication and installation services also.
Please contact us to discuss your ventilation and sealing requirements on the details below:
David Stephens | Operations Manager
Minvent Products email contact: minvent@m2p.com.au